Product Info Page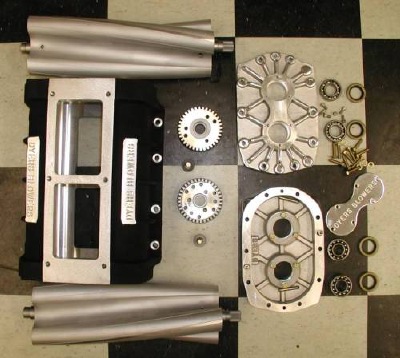 Dyer's Blowers manufacturers a wide range of supercharger systems for most domestic V8 Engines. Applications include Small Block Chevy, Big Block Chevy, Ford, Chrysler, AMC, Pontiac, Oldsmobile and Buick. Dyer's Blowers produces 6-71 and 8-71 blower kits for these engines.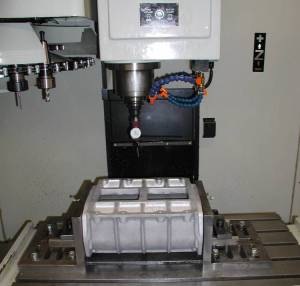 Dyer's Blowers manufactures a majority of their blower components in house using the latest in CNC Technology.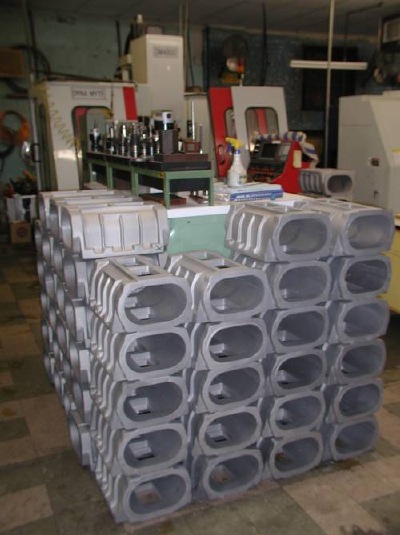 Dyer's Blowers uses American Casting Companies to produce their castings and Dyer's CNCs those parts in house to exacting tolerances.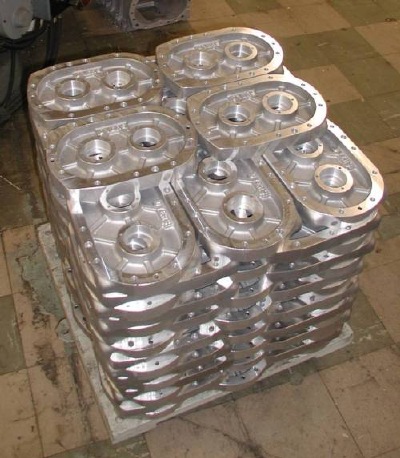 From the left side, you can select the types of products we supply. That list includes complete supercharger kits, drive kits, superchargers, intake manifolds, carb adapters, fuel systems (carburetors, fuel lines, carb linkage, scoops), T-shirts, service/repair work and any new products we are just releasing.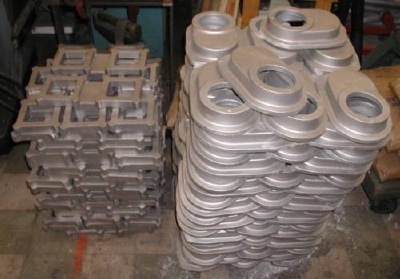 Also, we have a price list page for your convenience.