Holley / Weiand / B&M / Mercruiser Blower Rebuilds

Dyer's Machine Service Inc can rebuild and/or re teflon strip the rotors on you Weiand / Holley / B&M 142, 144, 162, 164, 174, 177, 250, 256 and 420 Mega superchargers.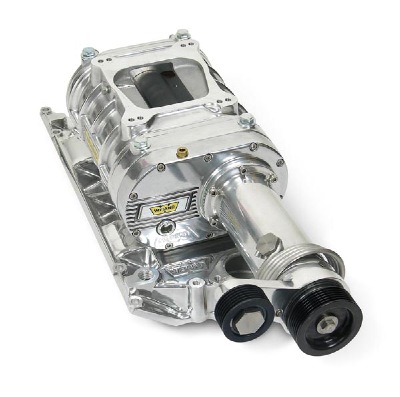 Dyer's Machine Service Inc also rebuilds the Roots Style Superchargers that were factory installed by Mercuiser. Dyer's can rebuild your Merc 525-SC , Merc 600-SC, Merc 800-SC.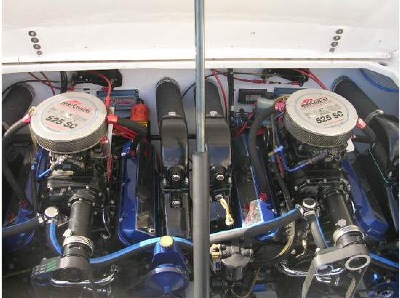 These were all early B&M blowers with 177s with single carb on the 525-SC as shown above and 420 Mega Blowers with dual carbs on the 600-SC and 800-SC as shown below.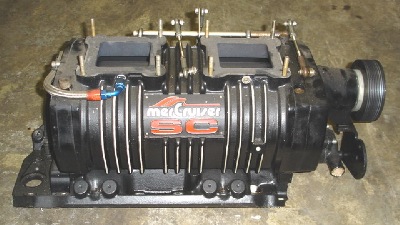 The later Merc 575-SC used a Weiand 256 Supercharger. Dyer's Machine Service Inc can also rebuild the 256 blower on your Mercruiser 575SC.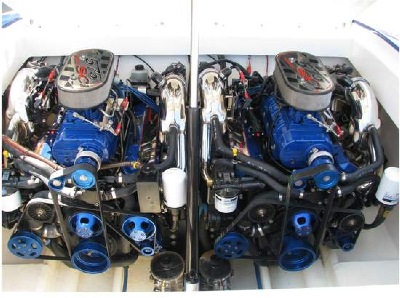 Dyer's charges $395.00 to rebuild the supercharger only. That would include new bearings, seals and set the rotor timing.

If you want the drive compeletely rebuild would be an additional $195.00. That includes new bearings and seals in the snout, new bearings in the tensioner.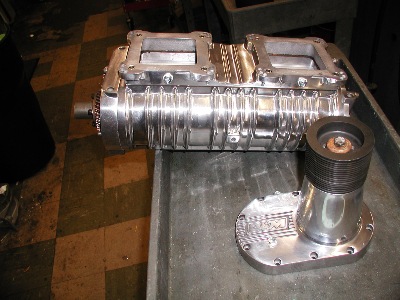 Stripping the rotors or replacing the strips is $200.00 additional.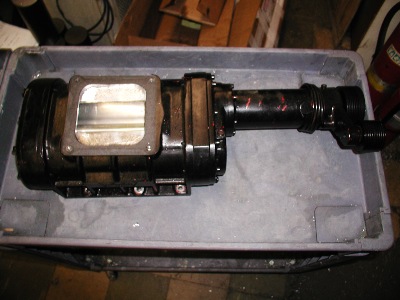 Dyer's can also repolish or glass bead finish your B&M / Weiand / Holley Supercharger to restore the finish back to new.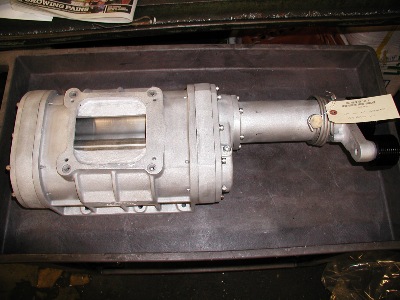 Dyer's Machine Service Inc is an authorized rebuilder of B&M, Weiand and Holley Superchargers backed by over 40 years of Roots Supercharger experience.