Dyer's Blowers Intake Manifolds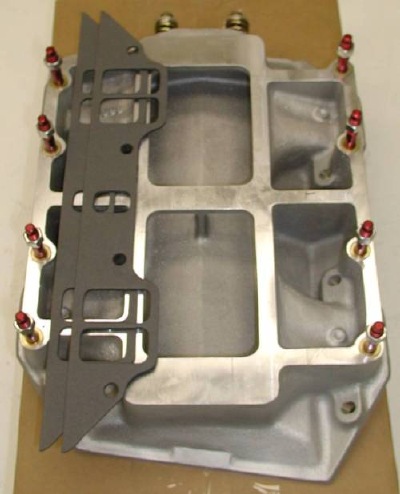 Dyer's Machine Service Inc supplies intake manifolds for a majority of the domestic V8 Engines.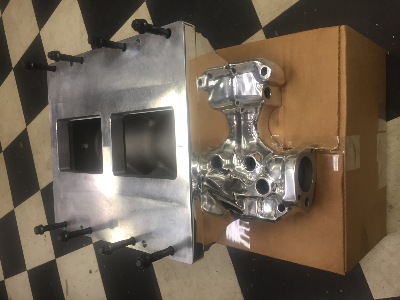 Dyer's Machine Service Inc can supply the intakes as unpolished (standard), partially polished, and full polished (extra charge).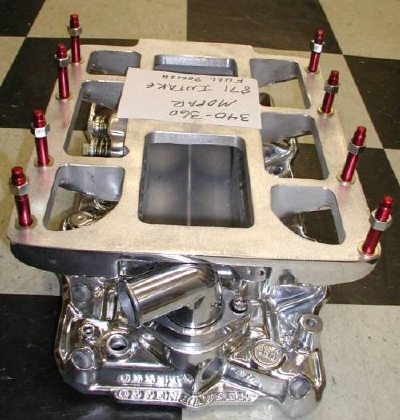 Our intake manifolds come with blower studs, blower base gasket, low pressure pop-off valve and a thermostat provision.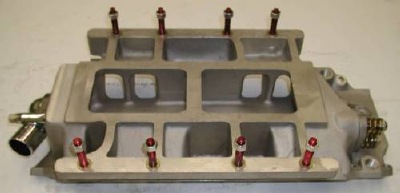 Our high production intakes are one piece cast manifolds, while our lower demand kits feature a hand fabricated intake that is truly a work of art.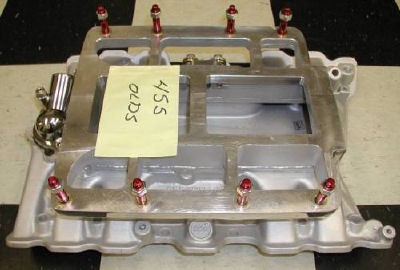 Custom height and offset intakes can be special made to a customer's specs for an additional cost.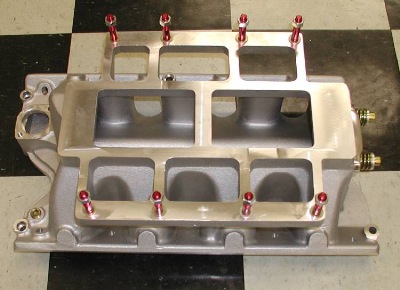 These are some samples of the types of intakes we supply to our customers. For a complete list of the intakes we handle, see our price list.