Service and Repair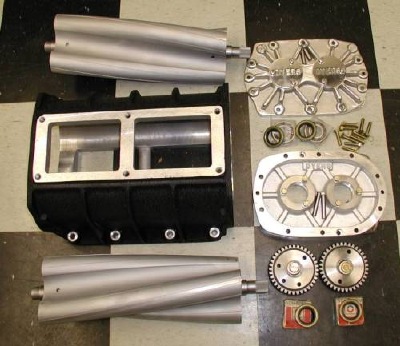 Dyer's Machine Service Inc handles servicing and repairs on 4-71, 6-71, 6v-71, 8-71 and 8v-71 Blowers.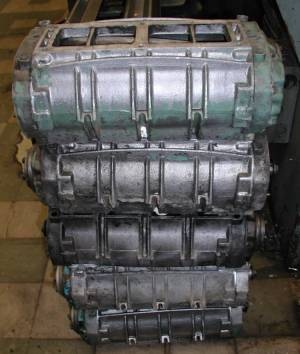 Common servicing includes blower rebuilding, drive rebuilding, triple pinning rotors, re-setting clearances, repolishing superchargers, converting GM Cores from Diesel to Gas, as well as all types of Repair work on GMC Diesel blowers.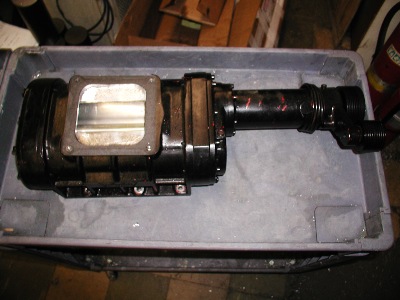 In addition, Dyer's Machine Service Inc can rebuild, re-telfon strip and refinish your B&M / Weiand / Holley Mini Blowers. This includes the Mercruiser 525sc, 575sc, and 600sc.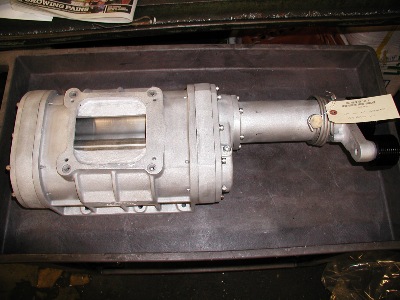 Dyer's Machine Service Inc also rebuilds Weiand / B&M Marine 142, 144, 174, 177, 250, 256 and 420 Mega Superchargers found on the Mercruiser BBC Engines.

For detailed repair, servicing and pricing information, see our price list page on the left.