Company Info Page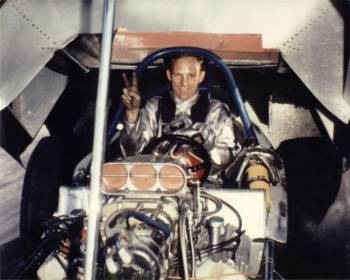 Dyer's Machine Service Inc was started back in the late 1960's by Gary Dyer. Gary built and drove the Grand Spaulding Dodge Funny Cars and Pro-Stock Cars from 1964 to 1974.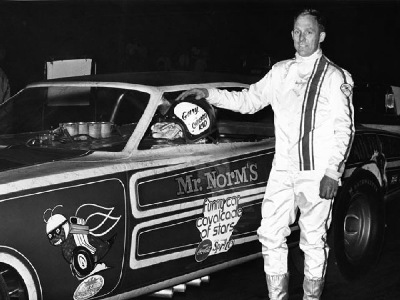 Gary built his own superchargers and engines for the Grand Spaulding entries and his car's successes led him to provide superchargers for his fellow competitors.

Above is a flash movie of a recording of Mr. Norm's Grand Spaulding Dodge vs. Ramchargers in 1966. Also included is the Grand Spaulding Dodge theme song.

Upon retiring from his driving duties, Gary set his sights on providing blower systems for the general public. His goal was to provide blower systems for a wide variety of domestic V8 engines. Dyer's Machine Service Inc was one of the first companies to build street supercharger systems for Fords, AMCs, Pontiacs, Buicks, and Oldsmobiles in addition to the Chevrolet and Chrysler lines.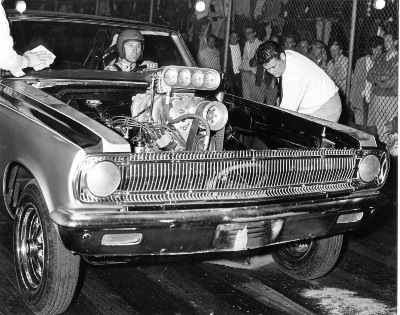 Soon Dyer's Machine Service Inc had outgrown its original shop in Bridgeview, Illinois and in 1975 moved to a 6,500 square foot facility in nearby Summit, Illinois where it still resides today. The move allowed Dyer's Machine Service Inc to upgrade their manufacturing equipment to include CNC machinery to manufacture a majority of its supercharger components in house.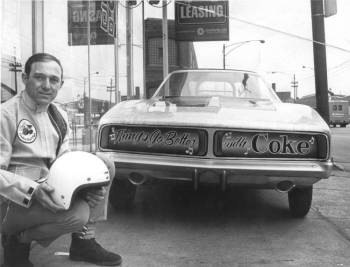 Today, Dyer's Machine Service Inc is still owned and managed by Gary Dyer. In fact, Gary still hand clearances and assembles a majority of the superchargers that are sold each year by Dyer's Blowers. With a core group of knowledgeable, trained personnel and with the help of his son, William, who handles the sales and marketing end of the business, Dyer's Machine Service Inc remains one of the leading manufacturers of supercharger systems.