Complete Supercharger Kits

A Dyer's Supercharger Kit consists of the following: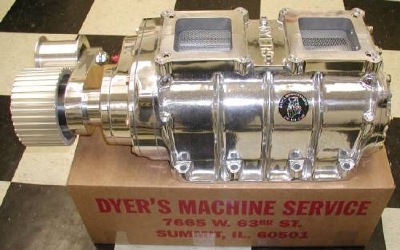 Supercharger, carb adapter, intake manifold, drive kit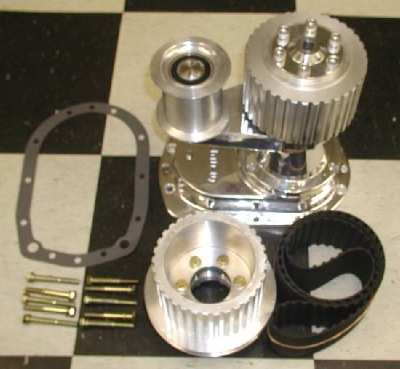 Customers can order kits in any drive ratio needed.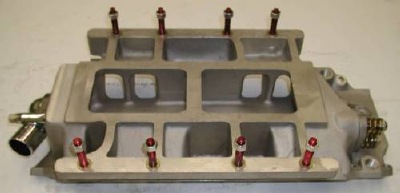 Dyer's currently offers kits with 471s, 671s or 871s for most domestic V8 Engines.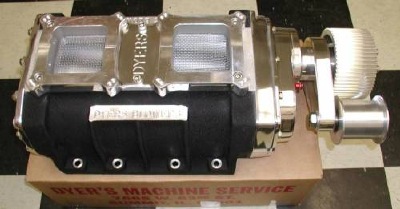 Blower Kits can be ordered as polished, unpolished or black wrinkle.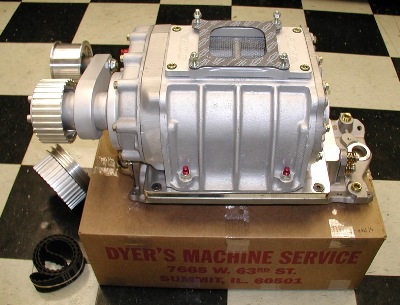 All Dyer's Machine Service Inc Kits are backed by over 35 years of supercharging experience and every kit features a full 90 warranty from time of purchase.